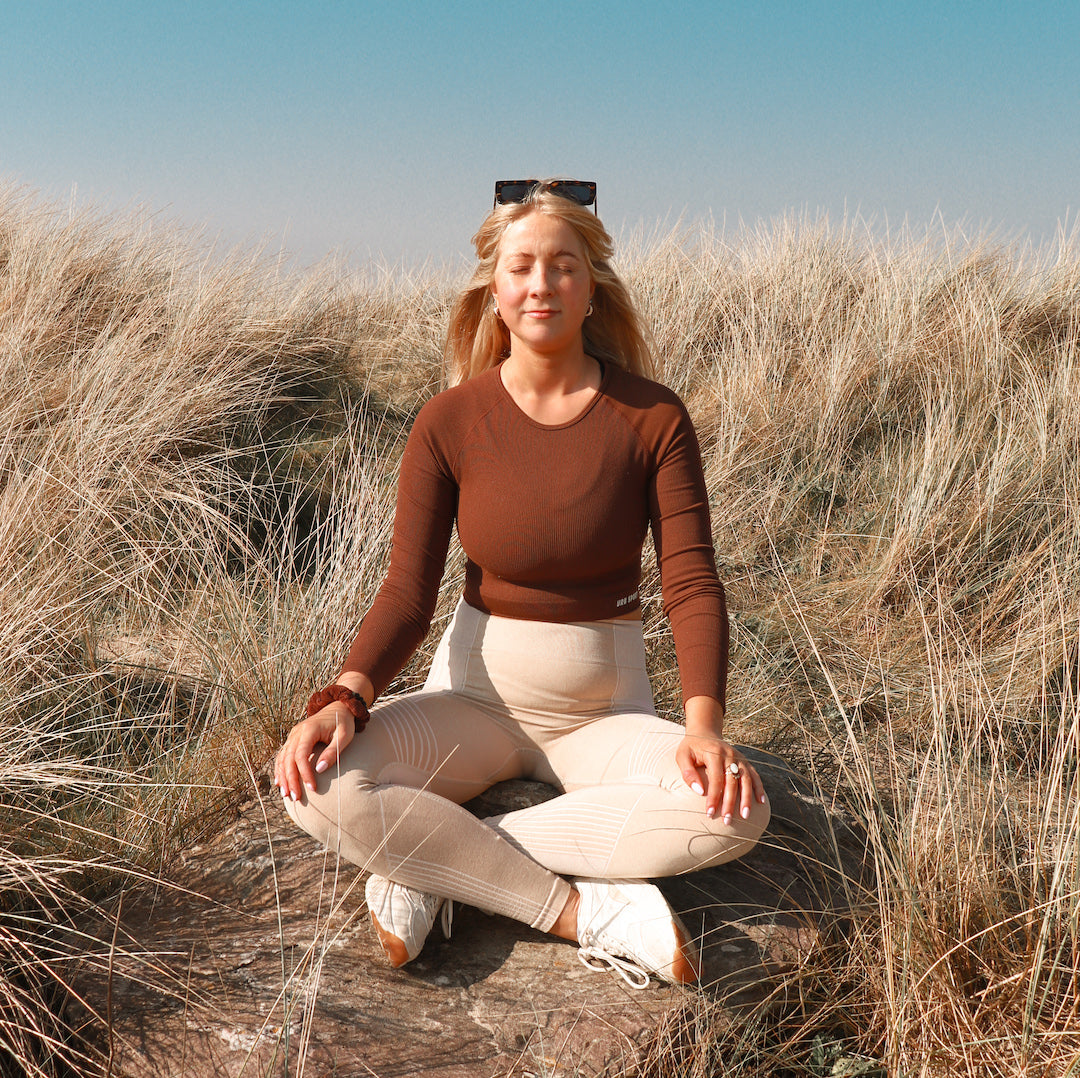 About Me
Where do I Start?...
Living with a life-threatening lung disease (Cystic Fibrosis) my whole life and battling Cervical Cancer at 27, gave me the many breakdowns I needed in order to have many breakthroughs! Through these breakthroughs, I discovered the power of Active Breathwork.
Before becoming unwell with Cancer, I spent 7 years studying and working with individuals with complex health + psychological challenges. This combined with my unique experience of the breath my whole life, has greatly informed my practice today as a Breathwork + Wellness Fanatic!
Engaging in regular Breathwork Journeys such as the ones I hold Online and through my Events, continues to support the healing of every part of my body, mind, and soul, giving me energy and health like I've never had before, and true clarity on what it is I want to achieve in this lifetime.
Breathwork is truly transformative, there is so much I could say about it, but you really need to experience it to fully understand it!
Contact me today to start your personal journey with Breathwork, you won't look back I promise 🤍
If you wish to collaborate or for me to hold a Breathwork Journey at your next wellness event then contact me on: @breathewithaoife or via email hello@breathewithaoife.com
I look forward to supporting you on your healing journey,
Aoife 🤍